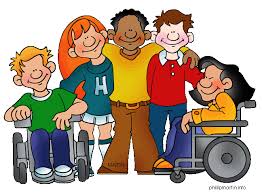 Looking for something fun to do?    Check it out!……..
Want to go to the gym?…for a swim?….join a class?….indoor soccer?……skating?…….
KELOWNA
H2O Adventure Fitness Centre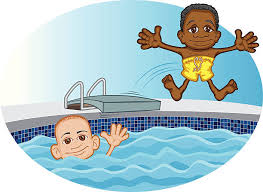 Kelowna Sports and Recreation (PRC)
WEST KOOTENAYS
Trail Aquatic and Leisure Centre
EAST KOOTENAYS
Creston & District Community Complex
Looking to get out in your community and check out an event, a movie, bowling, take a hike, take a class?
ACCESS 2 ENTERTAINMENT PASS
Learn about the Easter Seals Access 2 Entertainment Pass Here
Access 2 Card Application Form
KELOWNA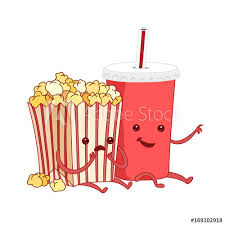 Castanet Community Events
Kelowna Community Theatre Calendar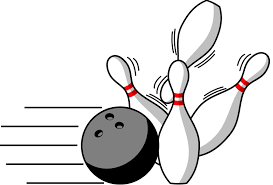 McCurdy Bowling Centre
Regional District of Central Okanagan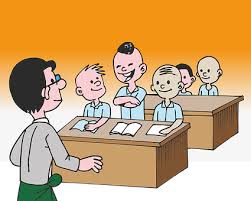 Kelowna Events
WEST KOOTENAYS
Regional District of Central Kootenay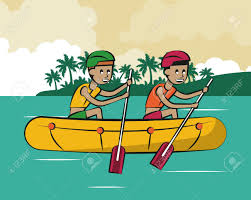 I Love Nelson
EAST KOOTENAY
Kimberly's Underground Mining Railway
Feel Like Networking
with People On-Line?
Thinking about planning a trip?
Apply for a Passport – Passport Canada
WestJet – Additional seating for guests with special needs
Canadian Transportation Agency
Air Canada-Customers with Special Needs
Delta – Services for Travelers with Disabilities
VIA Rail Cananda – Travellers with Special Needs
Society for Accessible Travel & Hospitality
Directory of Canadian Government Offices Abroad