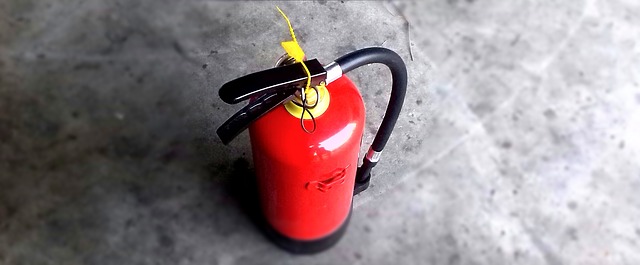 Community Connections Support Services has partnered with the Castlegar Fire Department to offer an upcoming Fire Extinguisher Training
Event Date: Thursday May 16, 2019
Location: Castlegar Fire Department – 2161 6th Ave Castlegar BC
Time: 10:30 AM the training takes 1.5 to 2 hours to complete
There will be a fire safety and fire prevention video component, followed by a practical hands-on training in the use of fire extinguishers.
We encourage you and the individuals you support to participate and learn new skills or refresh old ones.
Please contact Sue Clark to register those that will attend by May 10, 2019.