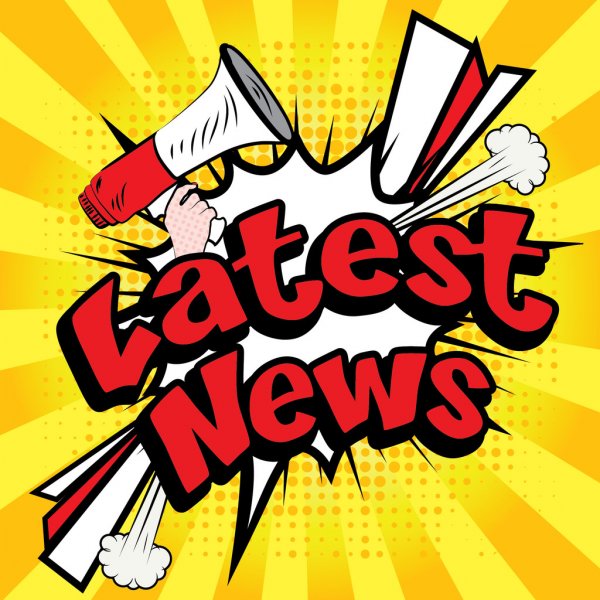 Hey everyone, as was reported in CLBC's August 27th update, Down syndrome BC is forming a Self Advocate Advisory Committee! They are looking for self advocates with Down syndrome willing to volunteer their time to share their experiences and ideas.
Activities: The new Advisory Committee will meet a few times a year, discuss ideas and issues related to living with Down syndrome, and give feedback to Down syndrome BC about activities, vision and goals.
Requirements: Volunteers for this committee must be over the age of 16, live in BC, have Down syndrome and be interested in self advocacy work.
If you or someone you know is interested, send an email to hello@downsyndromebc.ca with "SAA Committee" in the subject line.