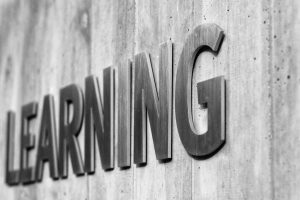 Community Connections is very proud to be offering the Mandt System training on September 27-28 in Cranbrook!  Click here for Mandt Training info!  This training is presented by our very own certified Mandt Instructor, James Croston (Senior Home Share Coordinator).
Contracted Home Share Providers have the opportunity to obtain their certification over the one-and-a-half day workshop in Relational skills.
If you are a CCSS Home Share Provider and interested in this training, contact James (250-420-1066) by FRIDAY, SEPTEMBER 14th, to reserve a spot.
James is looking forward to meeting all participants!
Not sure what this is all about?  No problem!  Leave us a comment, or check out The Mandt System's great website here.