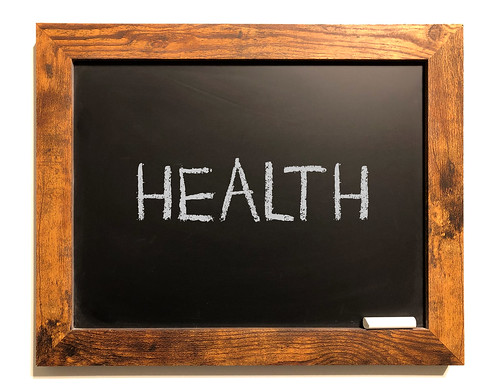 Hey everyone:
Here's the link to the Government of Canada's Information and Response to the Coronavirus pandemic. Thorough resource if you want up-to-date information on the number of cases and, more importantly, what to do to protect yourself.
Remember: for all of our Coronavirus related info, choose the category on the right hand side of our website or click here.
Take care and have a great weekend.