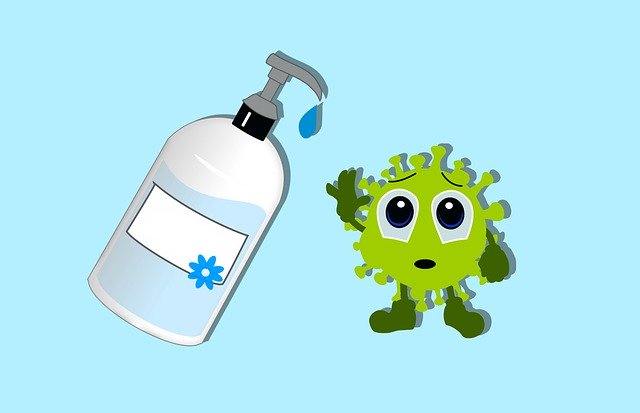 If you have a supply suggestion, let us know!
Hey everyone, we know that some key supplies have been tough to come by lately -one of our amazing Service Coordinators(thanks, Lindsay!) passed along a supply suggestion today for us to share:
A social media post late last Friday said that Home Hardware in Cranbrook is trying to bring in more hand sanitizer, Lysol wipes, and surgical masks. If you are in need of these supplies, you might want to give them a call at 250-426-6288 and see what products they currently have on hand.