Hey everyone, it's Fire Prevention Week! The National Fire Protection Association theme this year is LEARN THE SOUNDS OF FIRE SAFETY, and they have a great resource that helps explain the sounds you may hear coming from your smoke and/or carbon monoxide alarm. You can download it below. There is also a Frequently Asked Questions page here.
There's also this page with helpful ideas for those who may need a different kind of alarm.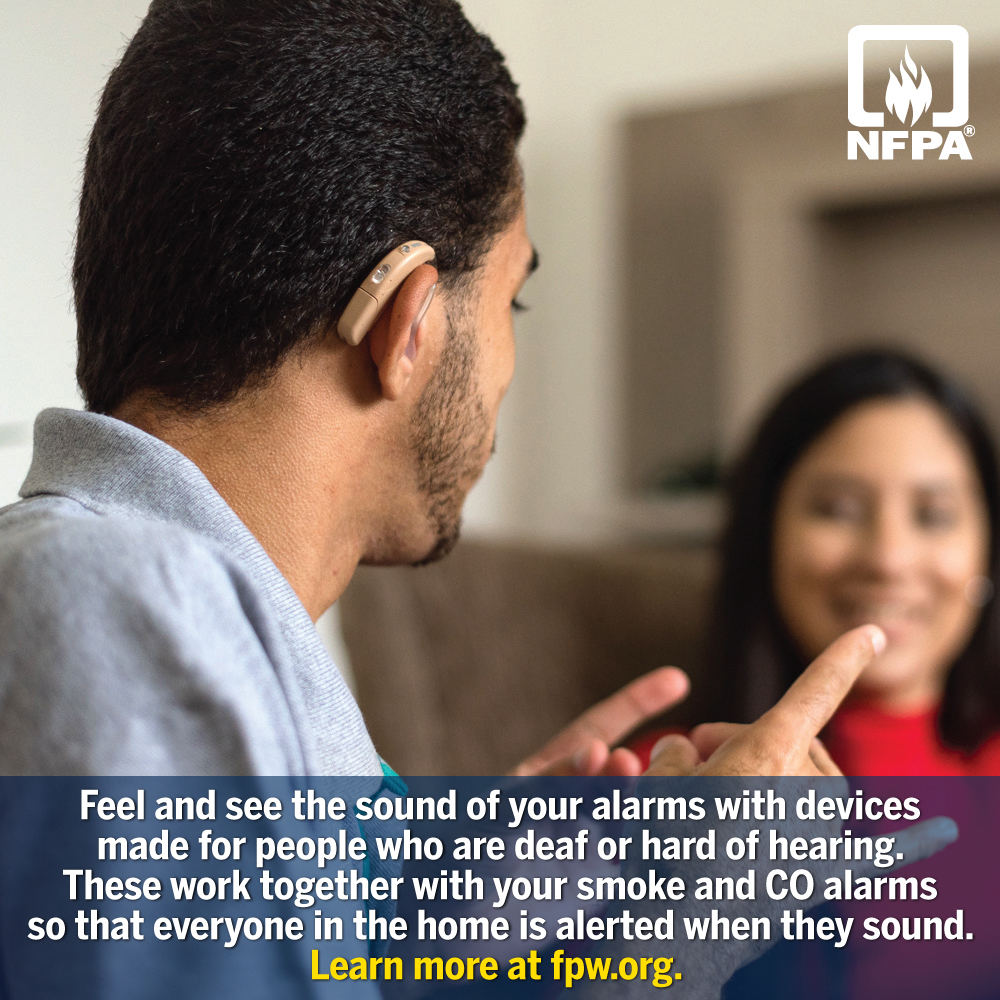 The City of Kelowna has a great fire prevention webpage full of information and resources, as well as a helpful videos from the Kelowna Fire Department that explain smoke and carbon monoxide alarm requirements and maintenance, and kitchen fire safety. Check those out below!