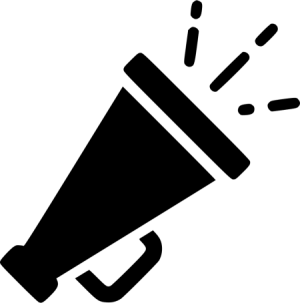 Hey everyone, we usually send out an annual feedback survey that we had to postpone last year due to the impact of COVID-19.
We know there will be a time to look back on our COVID-19 experience and ask, "How did we do…" and, "What could we do better…" (and we will!). For now, if you can weigh in on one short question that will help us understand your experience so far, it would be really helpful to us.
While we recognize that we have not had a "typical" year of supports and services, we think it's still important to check in with you.
You can click here to be taken to the question page. Thanks!