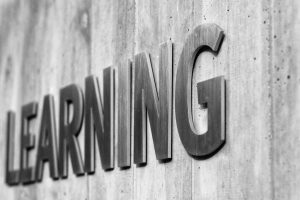 Thanks to our colleagues at the Central Okanagan Professional Caregivers Society (COPCS) for letting us know that there is an FASD Conference taking place in Vernon this September 6th and 7th, 2018.  Click here for information.
If you're interested in the topics that will be covered by each presenter, you can find this information here.
For the registration form, click here.
Planning to go?  Leave us a comment!