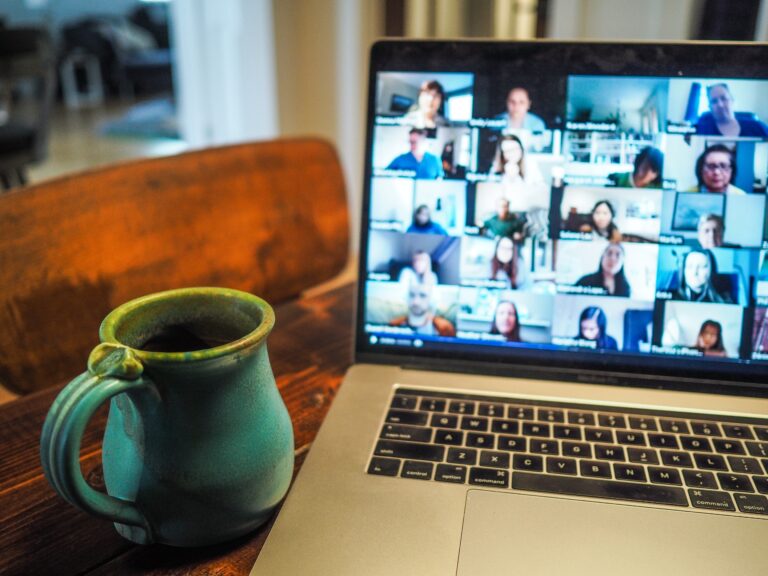 Hey everyone, your social distancing reminder of the week is inspired by the current edition of the Plan Institute's newsletter, which has a great article about connecting intentionally with others during these trying times – check it out here! Their suggestions include:
creating a "virtual bubble"
connecting within your neighborhood
calendars of Covid-safe events to look forward to
As well as many others! Give something new a try and share your favorites in the comments!