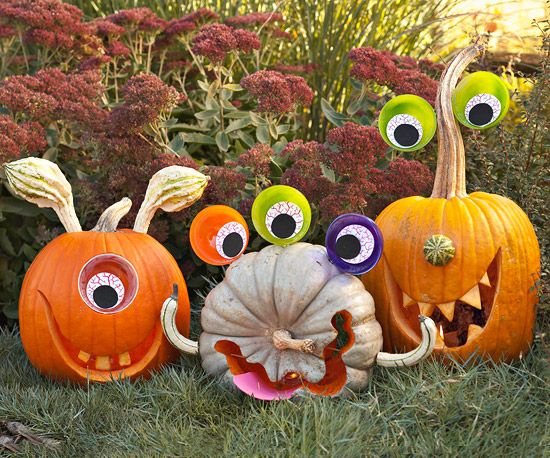 Hey everyone, we wanted to say HAVE A GREAT WEEKEND to you all! Please remember to be safe and healthy while you are "doing your thing" — whether "your thing" is Halloween, Dia de Los Muertos, or something else entirely!
Don't forget about the Spook-tacular Live-Stream happening tonight, or the Virtual Halloween Dance happening tomorrow!
No matter what you're celebrating (safely) this weekend, send us a picture of how you "made it great" and we'll post it next week!