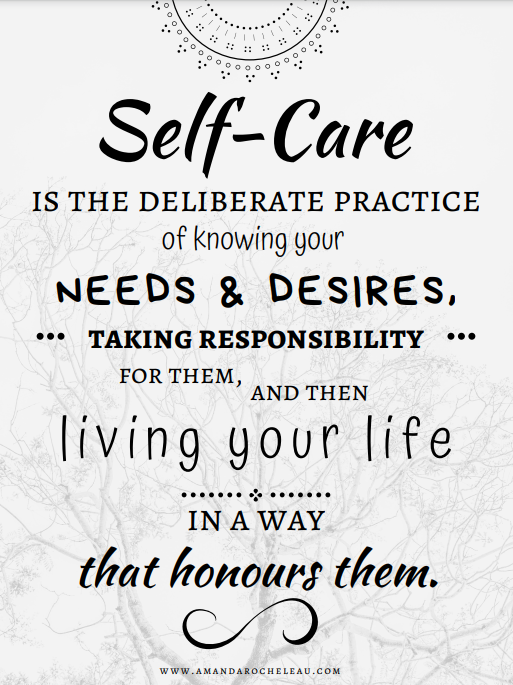 We are celebrating Caregivers the whole month of November! This week we are talking about Self-Care. Let's dive right in.
DIVING IN: What is self-care? You are a caregiver, and the work you do is very important and very rewarding – but it can also mean your own needs get put last on a to-do list that can seem never-ending. Self-care is everything we do for ourselves that makes us feel relaxed, whole, energized, and rejuvenated. It helps us feel ready to take on what's next (whatever that is!).
DRILLING DOWN: Why choose self-care? Choosing to take care of yourself means you are able to give keep giving care to others – check out this video that talks about why it's so important!
DIGGING DEEP: Where to start. Start small, even 5 minutes once in a while, and build up from there. What "works" for self-care is completely individual for each of us. Try lots of self-care options to figure out what works for you! Or, "self-share" if connecting with others is what helps you "self-care"! Here are some ideas:
Try anything and everything until you find what works for YOU! Share your favorite experiments with us in the comments!