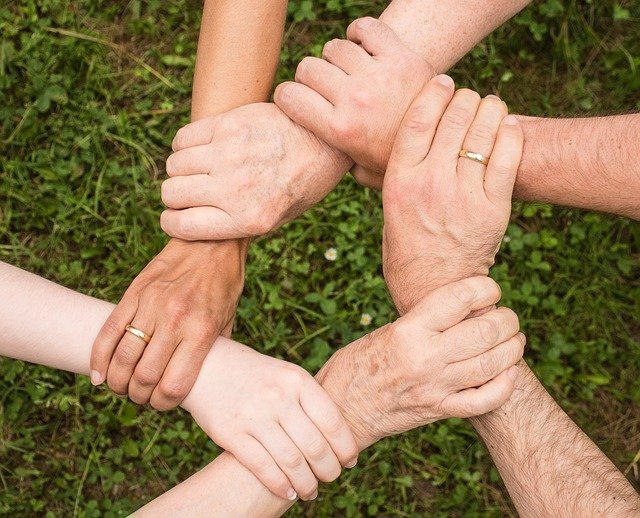 You might have heard that we are focusing on CAREGIVERS this month! We started off talking a lot about a BIG caregiver issue — stress.
One of the key pieces of advice offered to counter caregiver stress is connecting with others – especially other caregivers! While COVID-19 can make it challenging to connect safely in person, there are online options to connect with others. Teva Canada has a great list of Canadian caregiver support networks. Check out this BC group: Family Caregivers of British Columbia.
THANK YOU CAREGIVERS for all you do!